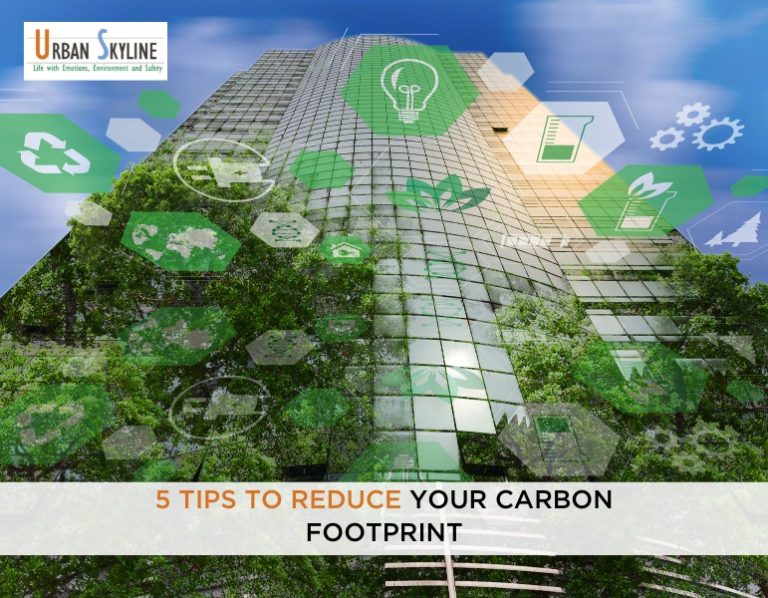 Living sustainably is an important goal for many individuals, and one great way to positively impact the environment is by incorporating eco-friendly elements into your living space. Here are five tips for doing just that:
Choose energy-efficient appliances
When selecting appliances for your home, look for Energy Star-certified models. These appliances are designed to use less energy. As a result, these appliances save you money on your electricity bill and carbon footprint.
Use sustainable materials
Incorporating sustainable materials into your home decor is another way to live more sustainably. Consider using bamboo flooring or recycled glass countertops, for example, instead of less environmentally friendly materials.
Reduce waste
It's easy to accumulate a lot of waste in your home, but there are simple steps you can take to reduce it. Start by choosing less-packaged products, such as bulk food items, and look for opportunities to recycle or compost.
Embrace natural light
When designing your living space, aim to maximize natural light. This not only saves on electricity by reducing the need for artificial lighting but also helps to regulate your circadian rhythm, leading to better sleep.
Use eco-friendly cleaning products
Harsh chemicals in cleaning products are harmful to the environment and can also harm your health. Instead, look for eco-friendly cleaning products free of toxic chemicals, and consider making your own using natural ingredients like vinegar and baking soda.
Incorporating eco-friendly elements into your living space can take effort, but the benefits are worth it. By reducing your energy consumption, minimizing waste, and choosing sustainable materials, you can positively impact the environment while creating a healthier and more enjoyable living space.

Urban Skyline Phase 2 in Ravet is an innovative residential project that promotes sustainable living by adopting cutting-edge technology to reduce environmental impact, including solar panels, rainwater harvesting systems, composting facilities, electric vehicle charging points, and energy-efficient appliances. Developed by Urban Space Creators, the magnificent project also provides space for community gardens that encourage residents to live healthy lifestyles. If you want luxury homes promoting sustainable living, explore Urban skyline Phase 2, offering luxurious apartments for sale in Ravet.