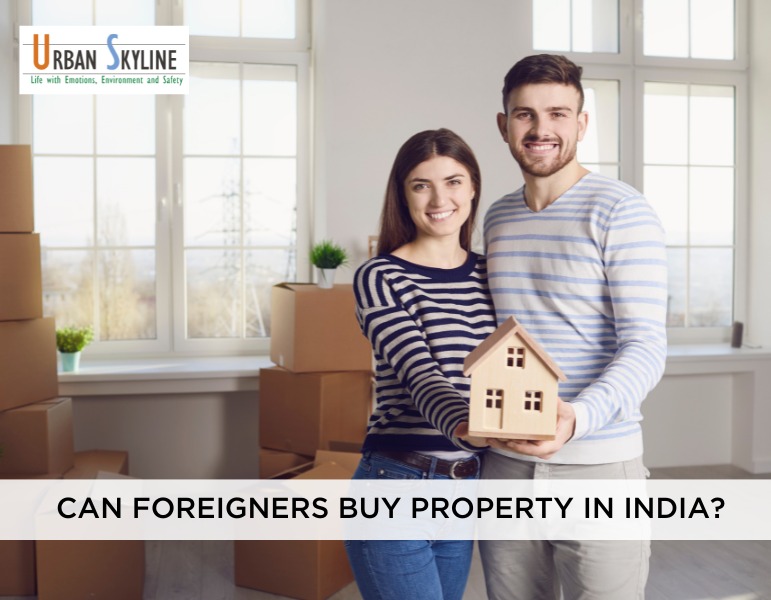 A non-resident Indian can buy a property in India, and there is no limit on the number of properties an NRI can buy. They can purchase residential or commercial properties except for agricultural land, plantation land, or a farm house in India.
Types of immovable properties an NRI can buy
Under ( FEMA), NRIs are free to purchase most real estate properties. However, they need to seek extra permissions from authorities for agricultural land, plantation land, or a farmhouse. However, suppose you buy an agricultural property as an Indian and subsequently leave the country. In that case, you are still entitled to hold the property.
Steps to follow to buy a property as an NRI
If you are not already in the country, acquire power of attorney, get an excellent local advisor in that area you are willing to invest in, and follow all legal requirements.
1. Find the realtor of the location you want to invest
2. Engage a local solicitor, notary, and power of attorney if you will not be present in India during the purchase.
3. Agree on a sale price of the desired property and complete due diligence checks before signing on sale agreement through a solicitor.
4. Registration of the property
Documents required for the purchase of the property
PAN
Passport
Power of Attorney
Proof of Address
This is the right time for an NRI  to invest in India
In the past two years, the pandemic played a crucial role in redefining homeownership for many. According to a recent poll, 63% of NRIs stated emotional attachment to the homeland as the significant reason to buy property in India. Factors like low-interest rates and preference for luxury properties encourage home buying trends. They want to invest in homes that promise a sophisticated lifestyle with similar world-class facilities and amenities. A large part of NRI home buyers prefers branded builders who have the highest project completion record. A large chunk of them prefers under-construction project offering international grade of amenities.
Urban Skyline phase -2 in Ravet 
Urban Skyline Phase 2 is the tallest skyscraper in Pune. The project is being developed by Urban Skyline Phase 2. It has 40 floors and more than 70  luxury amenities. It offers spacious 2/3/4/5/6 BHK apartments and commercial spaces. It offers luxury and thoughtful amenities for upscale living in the tallest towers in Pune. At 450 height, the project provides stunning rooftop amenities that include an infinity pool, glass-covered skywalk, open-air party lawn, landscaped garden, sun deck, moon deck barbeque station, and community kitchen. At 150 ft height, it offers amenities like spa, salon, indoor games room, book library, and toy library facilities catering to every age group. Common areas and lobbies are equipped with common wi-fi, motion light sensoring, U.V light system. The project is set amidst ample green. In addition,  it offers matchless connectivity to the Hinjewadi I.T. hub, MIDC Talegaon, and the Bangalore-Mumbai highway. As a favored destination for a sophisticated populace with cosmopolitan aspirations, Urban Skyline phase 2  offers an elevated lifestyle in Ravet. 
The property is synonymous with luxury and panache complementing luxury living.